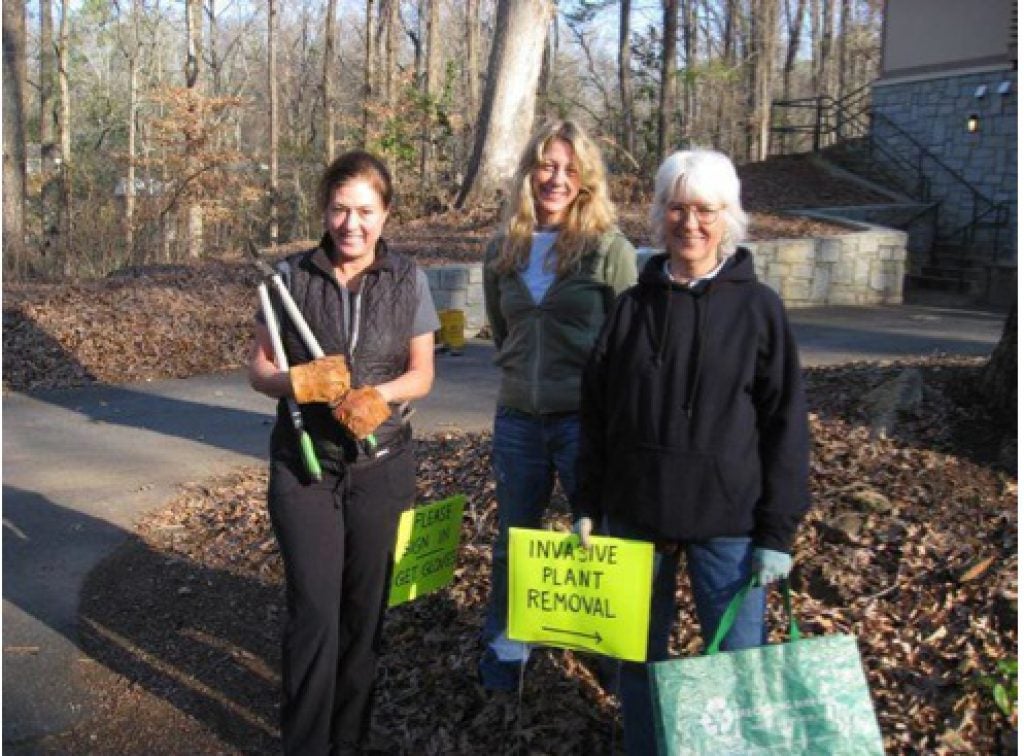 The Junior Ladies Garden Club has worked for the last several years to plan and complete a tree planting project in Athens. It all began in 2013 with a project of Preserving the Past, Growing the Future with the theme "Trees , Our Living Legacy." It was instigated by The Garden Club of America to celebrate their Centennial.
Elements of the project include education, conservation, propagation, public relations and the planting of trees. They are designed to promote natural beauty and native habitat, encourage conservation, improve the local environment and build community pride.
State Botanical Gardens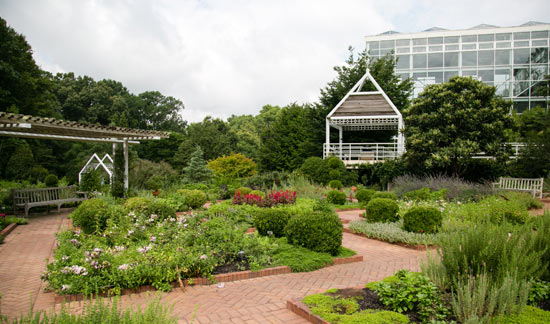 As a unit of Public Service and Outreach at the University of Georgia, the State Botanical Garden of Georgia creates and nurtures an environment for learning, inspiration and engagement through horticulture, conservation, science-based programs and lasting partnerships.  The 313-acre State Botanical Garden of Georgia is home to numerous themed display gardens, including the Alice H. Richards Children's Garden, Flower Garden, the International Garden, the Heritage Garden, the Shade and Native Flora Garden, and more. Five miles of nature trails extend into the natural areas. The Alice Hand Callaway Visitor Center & Conservatory contains a collection of tropical and semi-tropical plants, which provide gorgeous backdrops for concerts, lectures and art exhibits.
Alice H. Richards Children's Garden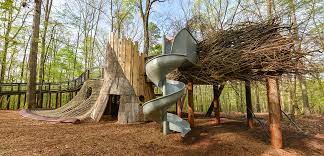 A designed learning environment that combines a variety of garden features such as themed gardens, edible landscapes, hands on garden plots, and interpretive elements specific to the state of Georgia that are interwoven with educational programming. The design of the garden creates a 'sense of place' in Georgia by incorporating native plants and Georgia habitat gardens while highlighting natural processes such as pollination, soil composition, water, plants, insects, and animals. Children will learn as they explore an underground root system, see the forest from a bird's eye view, recognize a cloud structure, climb up a spider web, discover a new vegetable or investigate the hidden world of worms.